Danny Van Haute, industry veteran and former Director Sportif of the Jelly Belly Cycling team, will present the 2019-2021 men's continental professional cycling team "Wildlife Generation Pro Cycling Team p/b Maxxis" in a special hosted event during the CABDA West trade show on January 16, from 5:00 to 8:00 p.m., at the Hilton San Diego/Del Mar, 15575 Jimmy Durante Blvd. in Del Mar.
The event will feature comments from Van Haute, who was director of the Jelly Belly team for 19 years, and include sponsor Leah Sturgis of Wildlife Generation, as well as the unveiling of the team logo, bicycles and riders. The Wildlife Generation p/b Maxxis will be a Specialized supported development team, said Van Haute, and focused on developing American riders at age 25 or younger. The team will be based out of San Marcos in San Diego's North County.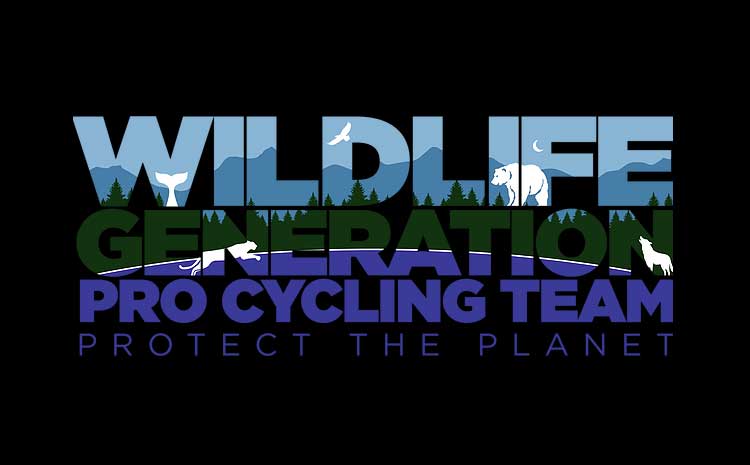 Van Haute has an impressive resume at developing talented riders, having produced numerous domestic standouts over the course of Jelly Belly team history, including Tyler Farrar, Gavin Mannion, Lachlan Morton and Kiel Reijnen. Van Haute takes pride in having produced riders who move on to World Tour or Pro Continental teams.
"We're very excited at the new opportunities for our sport. In conjunction with the inaugural CADBA West bicycle trade show taking place in San Diego, we look forward to energizing cycling through different avenues and new stimulus," said Van Haute. "For the upcoming race season we're going to go with eight riders to participate in our annual training camp in February in San Diego, and kick off the racing season with the Redlands Classic in March."
Wildlife Generation is a newly formed organization by Leah Sturgis, a conservationist and video production professional, that will focus on a number of environmental causes both nationally and internationally www.wildlifegeneration.org. She anticipates that the new racing team will have a dramatic effect on raising awareness and delivering a positive message about wildlife and how to coexist with it. "Cycling is a big part of a healthy active lifestyle and it's great for the environment," said Sturgis. "Cyclists and those who enjoy watching the sport are generally people who thrive in nature — as an organization we are very excited to be engaged with this audience."
Inquiries on the event can be sent to [email protected].
Interview with Danny Van Haute
This page contains affiliate links, where we get a commission if you decide to make a purchase through the links(at no cost to you) and helps support the site. As an Amazon Associate, we earn from qualifying purchases.