Rack Attack is proud to announce the grand opening of two new stores in California. The two new stores, located in Santa Monica and Pasadena, become Rack Attack's 14th and 15th stores in North America.
As the top vehicle rack retailer, Rack Attack provides customers with quick and easy car rack solutions from the best brands in the industry. The two stores provide all the services the company is known for: personalized consultation, installation of racks and trailer hitches, and exceptional customer service.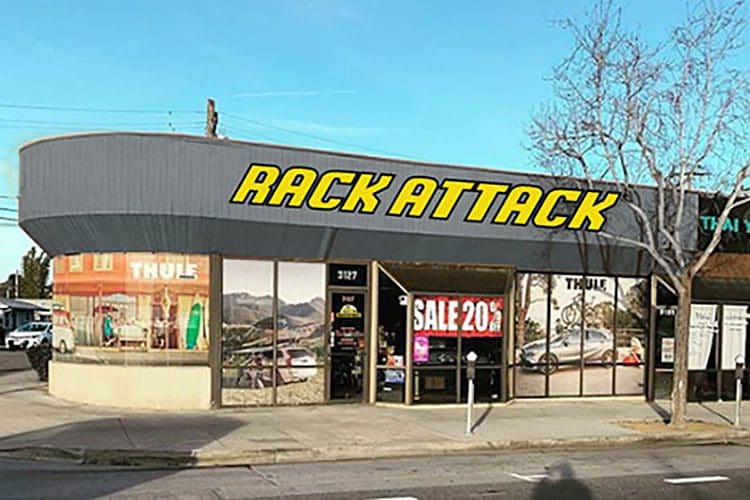 Grand Opening Weekend – May 16th-19th
Rack Attack offers a wide range of car rack products for carrying bikes, kayaks, skis, boards, roof-top tents, and anything else that needs to be carried on a vehicle. Customers who stop by during the grand opening weekend will enjoy a 20% discount on most products and receive a FREE backpack (limited quantity available).
For more information, please visit https://www.rackattack.com/blog/grand-opening-weekend-california/
With these new stores, Rack Attack is solidifying their reputation as the number 1 rack specialist in North America. They have a wide range of racks for customers to choose from, depending on what they want to carry.
Customers can shop for the best selection of bike racks, kayak racks, cargo boxes, roof racks, and other rack accessories. These products have been sourced from top manufacturers including Thule, Yakima, RockyMounts, Küat, Rhino-Rack, and Saris; all of which are globally trusted. Rack Attack has a rack solution for every vehicle make and model.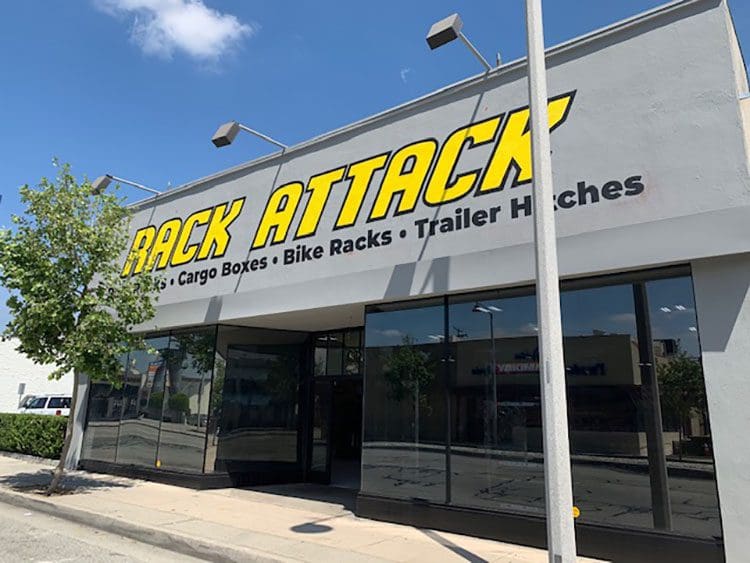 In these new stores, Rack Attack will also be providing customers with additional services. Customers can rely on Rack Attack to find the perfect rack solution for their needs, including custom installations guaranteed to last for as long as the customer owns the vehicle.
Rack Attack provides an easy way for customers to shop for their favorite items and get them delivered. By expanding the retail network, Rack Attack moves closer to their customer base with the aim of serving them better.
About Rack Attack
Rack Attack is the number 1 retailer of vehicle rack solutions in North America, offering a huge selection of high-quality brands and products, which can be bought online and in any of their 15 store locations across North America. For more information, please contact 604-872-5224, [email protected], or visit www.rackattack.com.
This page contains affiliate links, where we get a commission if you decide to make a purchase through the links(at no cost to you) and helps support the site. As an Amazon Associate, we earn from qualifying purchases.