Watch Gent-Wevelgem Men's and Women's Race
At just over 200 kilometers, the 2019 edition of Gent-Wevelgem saw plenty of action from some of the biggest names in cycling. FloBikes is rebroadcasting both the men's and the women's races this weekend.
FloBikes 2020 Rebroadcast Schedule
FloBikes will be rebroadcasting the best bike races of 2019 on their originally scheduled 2020 dates, live and on demand every week.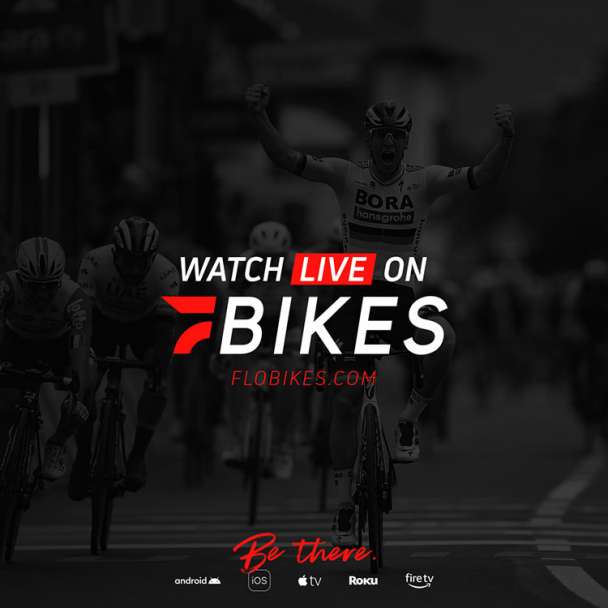 This page contains affiliate links, where we get a commission if you decide to make a purchase through the links(at no cost to you) and helps support the site. As an Amazon Associate, we earn from qualifying purchases.