Santini has collaborated with English cyclist Lizzie Deignan and Australian triathlete Mirinda Carfrae to celebrate their lives as mothers, work and passions on Mother's Day with two dedicated collections, one for cycling and the other for triathlon but both designed specifically for the female body with the help of the athletes themselves
Being a mum and an athlete can be a challenge but women relish a challenge. Australian triathlete Mirinda Carfrae, who is also a Santini ambassador and three-time IRONMAN World Champion (Kona 2010, 2013 and 2014), agrees: «I used to think triathlon was all consuming but it's nothing when compared to being a mum. That said I absolutely love the balance being Izzy's mum brings to our family, she's such a little ray of light and love!».
"One funny thing that's been happening more and more is the number of people who come to our autograph signings for a photo with Izzy. I will be standing there signing autographs etc., and I will turn around and see Izzy with her own line" laughs Mirinda.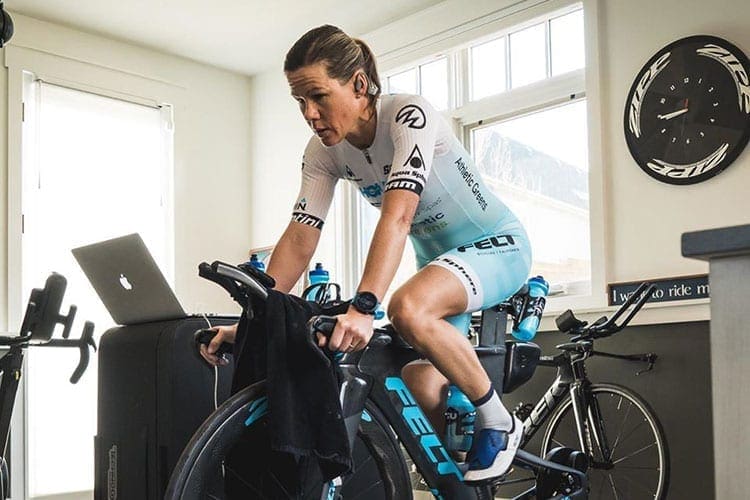 Becoming a mum has made 2015 UCI World Road Race Champion and Trek-Segafredo team member, Lizzie Deignan fall in love with being an athlete all over again: «"Every moment of training is even more precious and has to count as it's time away from Orla".
"I think the funniest thing about being a mum and an athlete is the juxtaposition though, from winning a race one minute and spraying champagne on the podium with teammates to returning home and just being a mum, changing a nappy and clearing up mess – says Lizzie. I love my core strength training now as I incorporate Orla in to it – she loves crawling all over me and copying my stretches – and adds extra weight to improve my strength further!".
Athlete, mother, designer: Lizzie also works closely with Santini's designers on the latter's women's collections. For 2020, she partnered the Bergamo company on a new cycling collection under the Lizzie XX Santini logo. The double XX is a nod to the fact that this is the second year of the partnership but also references the female chromosome in a tribute to her daughter, Orla.
All the items in the Lizzie XX Santini spring/summer 2020 collection were developed using the athlete's feedback and so are designed around the female form to meet the specific needs of women cyclists. They also come in bright, vivacious colours with attractively edgy and modern graphics for a touch of style and colour in the saddle. The kits all coordinate beautifully and so are perfect for mixing and matching.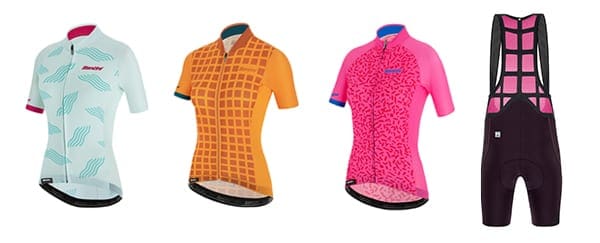 For triathlon fans, Santini has a wide choice of tri-suits designed specifically for the female form and for both long and short distances. All are made from lightweight, aerodynamic, UV resistant fabrics too. The 2020 collection and the Santini X IRONMAN range offer a huge choice to women triathletes with all garments sporting the M logo of the international competition circuit.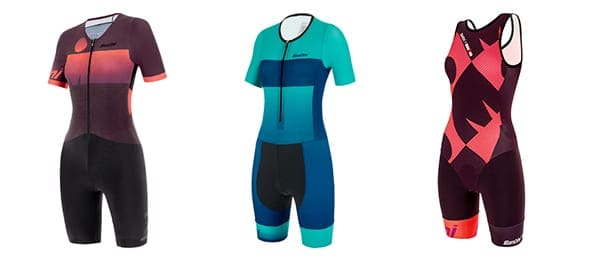 This page contains affiliate links, where we get a commission if you decide to make a purchase through the links(at no cost to you) and helps support the site. As an Amazon Associate, we earn from qualifying purchases.