A Fast and Unique Figure Eight Crit Experience
Join in the thrill of fast-paced bicycle racing by pro racers, top-level amateurs, and a fun children's cycling event at the Barrio Logan Grand Prix, one of Southern California's largest cycling events. The race is open to men and women of all ages, from professional and Olympic level cyclists to first-time racers. BLGP is the proud host of the SCNCA Junior Criterium Championships!
Barrio Logan Grand Prix Race Course
The 0.8-mile race course takes place in historic downtown Barrio Logan and will begin and end on Newton Avenue across from Perkins Elementary School. Spectators will have access to numerous views of the racers along city streets in the Barrio Logan area throughout the day.
Bike Safety Rodeo for Kids & Kids Race
A free bike safety rodeo for kids will be held from 09:30-11:30 offering free helmets supported by Performance Contracting and Barrett Engineered Pumps. Bring your bike to participate in the free community kids race to the finish line at 11:40!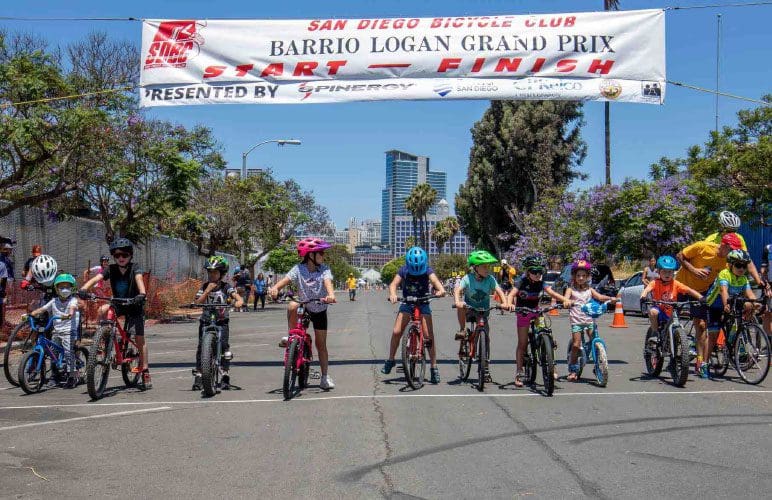 Register for the Barrio Logan Grand Prix
Register now at: https://www.bikereg.com/barrio-logan-grand-prix-2023 or visit https://www.sdbc.org/barrio-logan for more information!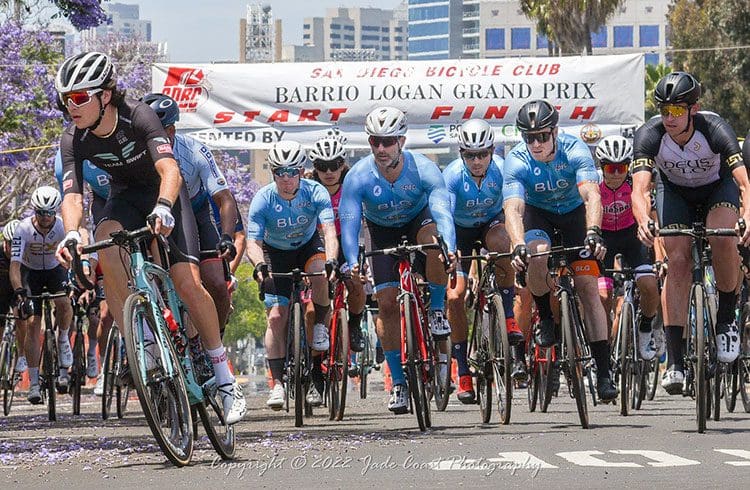 This page contains affiliate links, where we get a commission if you decide to make a purchase through the links(at no cost to you) and helps support the site. As an Amazon Associate, we earn from qualifying purchases.