Bicycling along the Santa Ana River Trail has been a popular ride for cyclists over the years. The Santa Ana River Trail was always a great place to ride to the beach and enjoy a car-free trail without having to stop at lights or for traffic.
In the past few years, the unfortunate rise of homelessness in Orange County has seen more homeless people make the Santa Ana River Trail their home and encampments have formed along the Santa Ana River Trail near Angel Stadium.
This past week the Santa Ana River Trail was closed to cyclists and recreational enthusiasts while Orange County clears the homeless encampments.
According to the Orange County Registrar, "The trail is closed from Memory Lane on the south end to Ball Road/Taft Avenue to the north, county spokeswoman Jennifer Nentwig said.  There's no specified detour around the closed leg of the trail, but the county is placing signs to make people aware."
It is anticipated that the SART will be closed for up to three months while the cleanup process takes place.
Recent Article on SART and the Homeless Encampments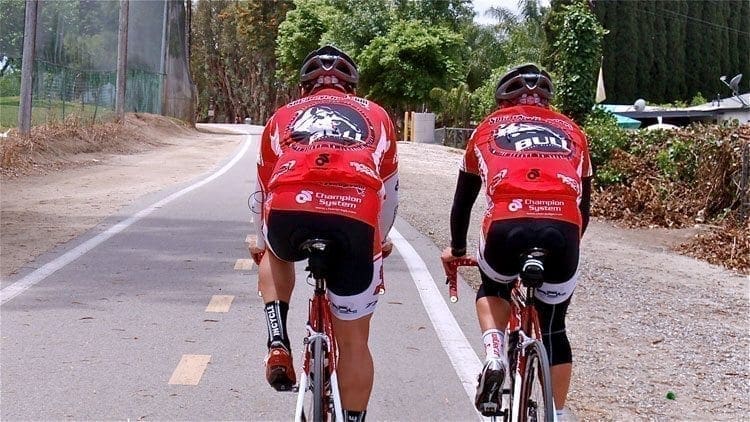 DONATE TO HOMELESS
If you would like to make donations for the homeless in Orange County, they can be made at the following organizations: City Net, Midnight Mission and Mercy House.
Visit SoCalCycling.com's Event Calendars for upcoming Road Events, Mountain Bike Event & Gravel Grinders and Fun Rides & Gran Fondos throughout the season for great cycling events.
This page contains affiliate links, where we get a commission if you decide to make a purchase through the links(at no cost to you) and helps support the site. As an Amazon Associate, we earn from qualifying purchases.