On May 11th, the 2019 Tour of Long Beach is taking place to benefit pediatric cancer. Celebrating 10 years, the TOLB is the city's premier charity bike ride event. Over 2,500 cyclists are expected to cycle through the bike paths and streets of Long Beach and Orange County. This event not only draws riders from all over Southern California, but cyclists come from other states and internationally to help raise awareness. Cyclists finish their ride at the Tour's finish-line festival and beer garden.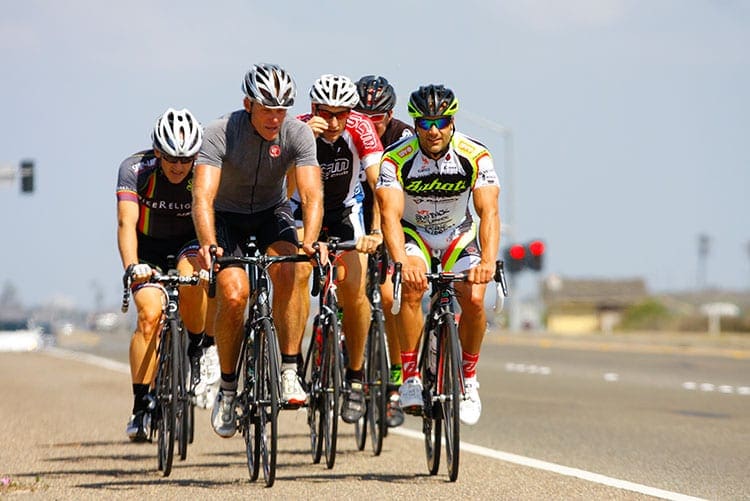 "The Tour of Long Beach has a special place in my heart since it was a ride started by myself, Charles Feeder, and the late, Mark Bixby. The ride raises money for pediatric cancer research and emergency services for families whose children have been stricken by cancer." said Long Beach Bicycle Ambassador, Tony Cruz. "The ride also showcases much of Long Beach's bike infrastructure and is committed to bikeability in Long Beach and promoting healthy active living, I'm especially looking forward to celebrating the 10-year anniversary of the Tour of Long Beach with riders and families their families on the road and at the Finish Line Festival!"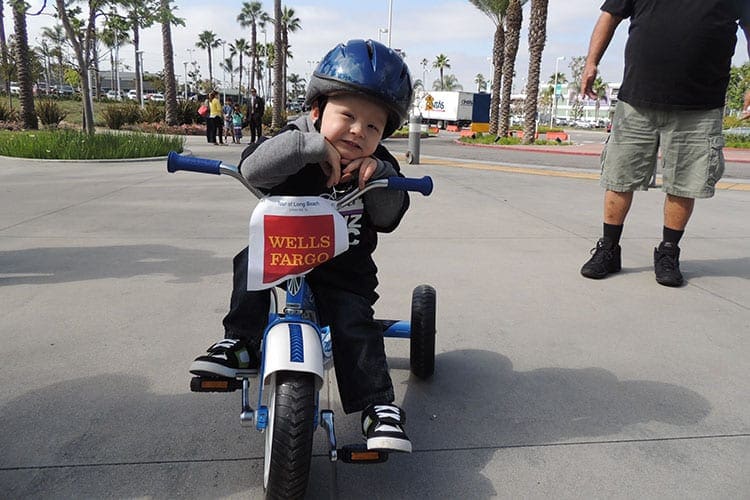 This is Long Beach's premier annual cycling event and offers riders some of the best bicycle infrastructure in the Region and some of the best coastline for riding in Southern California. The routes were designed by U.S. Olympian, Tony Cruz and they cover a variety of terrain suited for all abilities. Riders can choose from four ride options starting with the 5-mile Family Fun Ride which runs along the Beach Bicycle Path. They can choose the popular 30-mile ride, which is the most popular for the weekend warrior type. And for the avid rider, they can choose the 60-mile Metric Century with plenty fast straightaways from Long Beach to Newport Beach along Pacific Coast Highway, or 100-mile Cruz Granfondo with a mix of steep climbs, fast straights and fun descents to Laguna Beach Canyon and back.
2019 EVENT SCHEDULE
DATE Event LOCATION
Fri., May 10 Packet Pick-up Portuguese Bend Distillery, Long Beach
Sat., May 11 Tour of Long Beach Ride Long Beach Convention Center
Captivating the hearts of riders for a decade, The Tour of Long Beach has been producing a top-notch cycling event while staying true to its core mission of helping fight against pediatric cancer through the Jonathan Jaques Children's Cancer Institute. This year the event is proud to announce a new partnership with the non-profit partner, Parents Against Cancer. Parents Against Cancer is affiliated with Jonathan Jaques Children's Cancer Institute and for over 34 years they been raising critical funds to provide emergency assistance to patients and families at Miller Children's and Women's Hospital
For more information, visit www.touroflongbeach.com and follow us on Facebook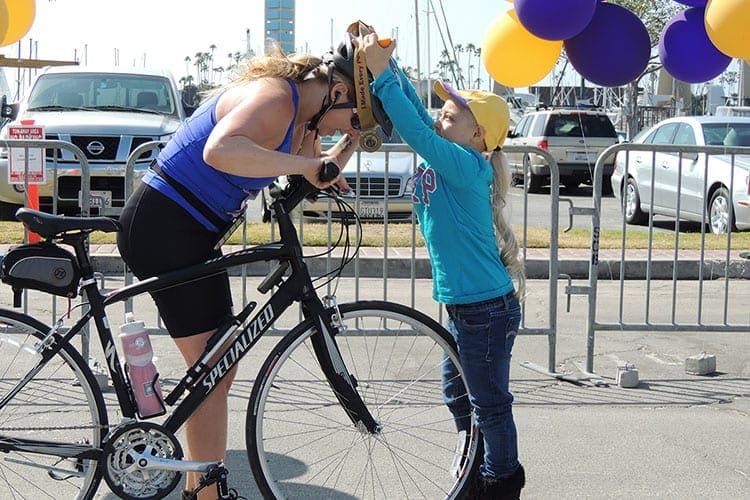 About the City of Long Beach
Home to approximately 470,000 people, the multiple award-winning and innovative City of Long Beach offers all the world-class amenities of a large metropolitan city while maintaining a strong sense of individual and diverse neighborhoods nestled together along the California coast. Long Beach is home to the Queen Mary, Aquarium of the Pacific, several museums and theaters, a highly-rated school district, Long Beach Airport, the Port of Long Beach, as well as many award-winning City departments such as Health, Parks, Recreation and Marine, Development Services and more. The City also has a highly-respected university and city college, two historic ranchos, five hospitals, five golf courses, 170 parks, miles of beaches, marinas, bike paths, and a Bike Share program.
For more information about the City of Long Beach, visit http://longbeach.gov/. Follow us on social to keep up with the latest news: Facebook, Twitter, Instagram, and YouTube.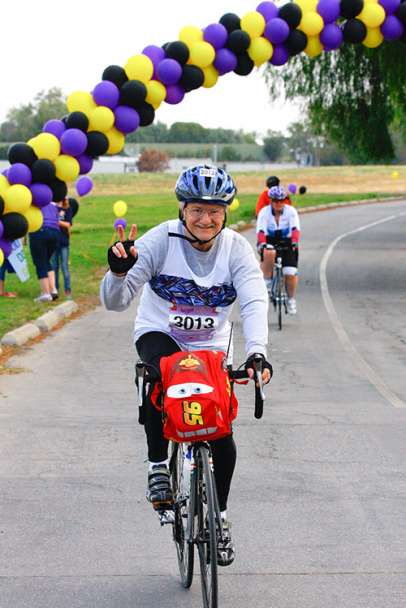 This page contains affiliate links, where we get a commission if you decide to make a purchase through the links(at no cost to you) and helps support the site. As an Amazon Associate, we earn from qualifying purchases.