NBC Sports' Mike Tirico interviews Lance Armstrong with a look at his cycling career and discusses how he's trying to move on from one of the biggest scandals in sports history.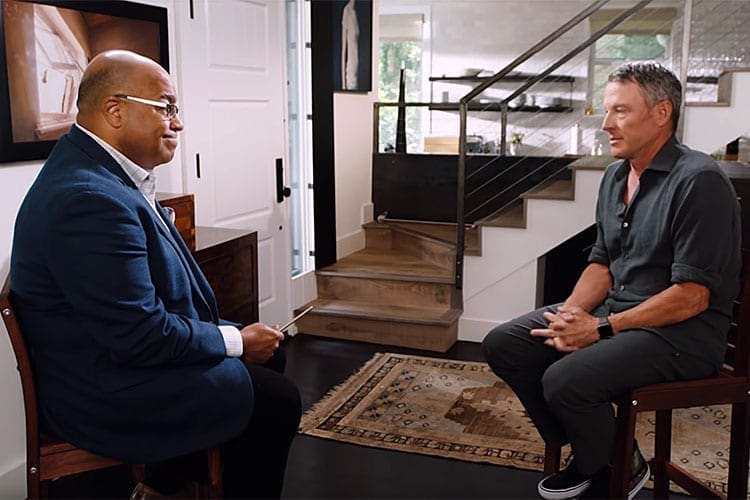 It has been 20 years since Armstrong won his first Tour de France after battling cancer. Armstrong went on to win 7 Tour de France titles but was ultimately stripped of those titles in 2012 by the UCI for using banned substances.
Love him or hate him, this is an interesting and revealing interview.
Read more articles on Lance Armstrong
This page contains affiliate links, where we get a commission if you decide to make a purchase through the links(at no cost to you) and helps support the site. As an Amazon Associate, we earn from qualifying purchases.