On the second night of Tulsa Tough, L39ION again showed their prowess with Kendall Ryan and Skylar Schneider going 1-2 in the women's pro race, followed by Cory Williams taking the win in the men's pro criterium, with a full L39ION podium sweep.
"It was a hectic last lap, I think there were about four crashes, I was just trying to keep Skylar out of trouble and at the front. We were drag racing with DNA until the finish and we decided the rush them on the last straightaway before the corner, and we ended up in a kind of crazy position with crashes in that corner. Someone slid out and we just went clear- I had to look back to see Skylar was still with me after the crashes and she was and then we went 1-2!" -Kendall Ryan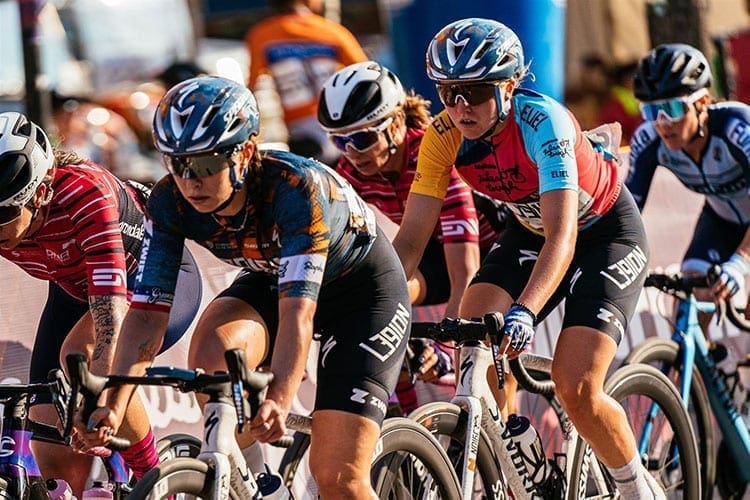 Soon afterward the men's pro race was underway, and there wasn't a second in the 60 minutes of racing where L39ION of LA wasn't present on the front of the race, controlling and marshaling with the 6 man squad. As the last corner approached, Justin gave a gap to the wheel in front of him, creating space for his three teammates ahead, ensuring a podium sweep as Cory crossed the line first, followed by Tyler Williams in second and Ty Magner third. Even after the tactics to play for the overall team, Justin sprinted to take 4th.
"Today was a rough start for me, I ate something that I was allergic to and had a really bad stomach, so I was a bit nervous in the beginning but rode into my legs and the pain went away. The boys took care of the rest." – Cory Williams
"That was the best fourth place I've ever gotten in my life! The happiest I've ever been off the podium." – Justin Williams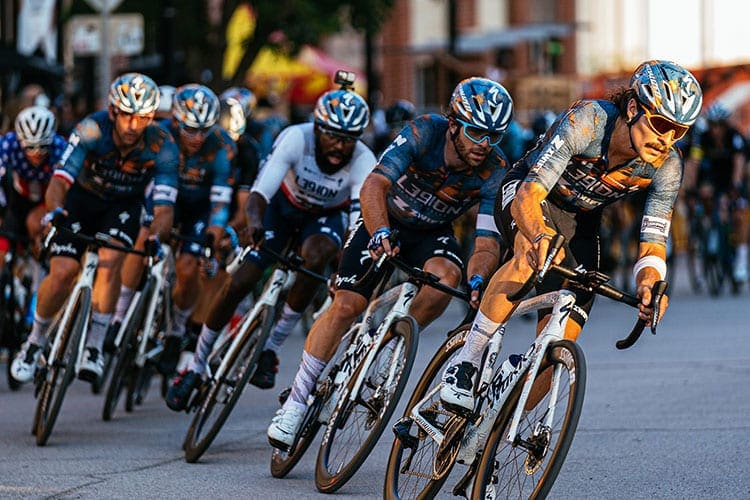 Images: Kit Karzen @kitkarzen)
This page contains affiliate links, where we get a commission if you decide to make a purchase through the links(at no cost to you) and helps support the site. As an Amazon Associate, we earn from qualifying purchases.