Monster Energy recently had the opportunity to shadow Justin Williams at the Manhattan Beach Grand Prix where he came away with the victory in the Men's Pro 1 field by jumping away early and winning by a healthy margin. Justin has witnessed the ups and down which come with the pursuit of choosing to make cycling a job, and has just had one of his, if not most successful seasons by doing it on his own. After claiming victory at Manhattan Beach he went onto take both the road and criterium amateur national championships.
I honestly just want to make cycling better than it is in its current form. By creating great content that inspires people, integrating popular culture into cycling in a way that makes sense will help give kids someone to look up, and relate to. I'm very fortunate to have a brand such as Muscle Monster who believes in my vision back me, and want to be part of the movement. – Justin Williams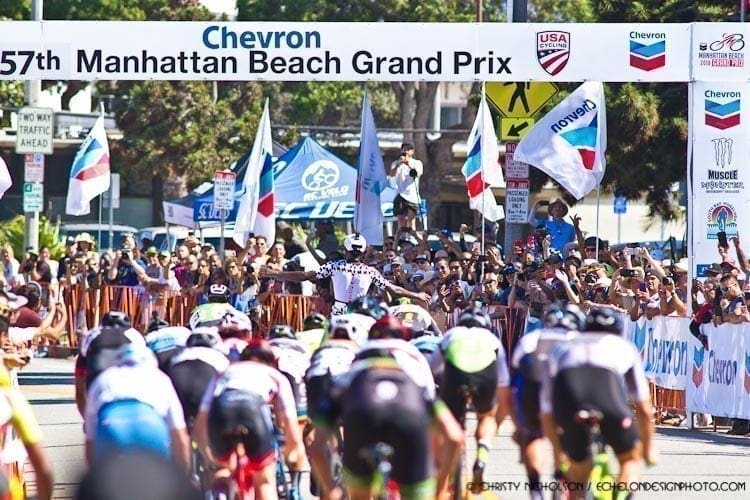 This page contains affiliate links, where we get a commission if you decide to make a purchase through the links(at no cost to you) and helps support the site. As an Amazon Associate, we earn from qualifying purchases.