The Chevron Manhattan Beach Grand Prix, one of the most prestigious cycling events in Southern California, is celebrating its 60th Anniversary celebration on Sunday, July 23, 2023. This milestone marks six decades of thrilling races, community engagement, and a rich history of promoting cycling as a sport for professionals as well as amateurs from across the nation.
A Community Sporting Event
"Chevron is proud to be the title sponsor for the 31st year of this wonderful community sporting event. The event brings families together as well as local and world-class cyclist enthusiasts from across the county. It has become a legacy event in Manhattan Beach and among the cycling community, featuring thrilling criterium races," said Corporate Affairs Manager Jeff Wilson.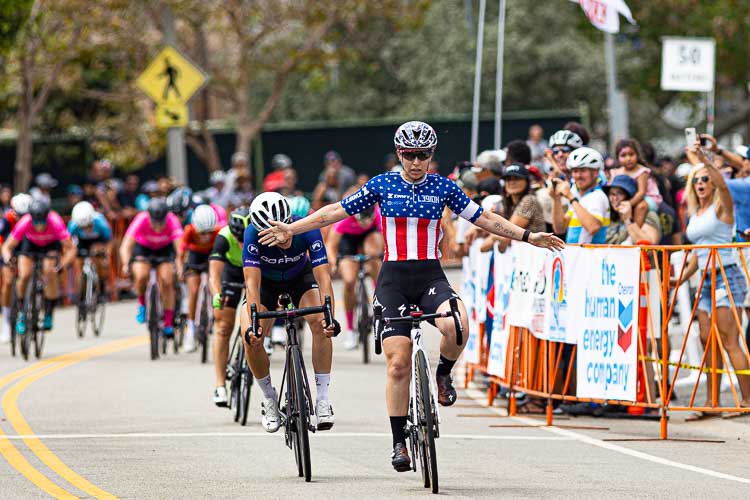 Chevron Manhattan Beach Grand Prix Celebrates 60th Anniversary
The 60th Anniversary promises to be a spectacular affair, featuring exciting races across various categories, including elite men's and women's races, kids' fun races, and the Manhattan Mile running race. Participants from across the country will converge upon the scenic streets of Manhattan Beach to compete for victory and showcase their cycling prowess.
In addition to the adrenaline-pumping races, the Chevron Manhattan Beach Grand Prix will host an array of fun, free activities for families throughout the day, including the Kids' Zone, vendor booths and exhibitors on display.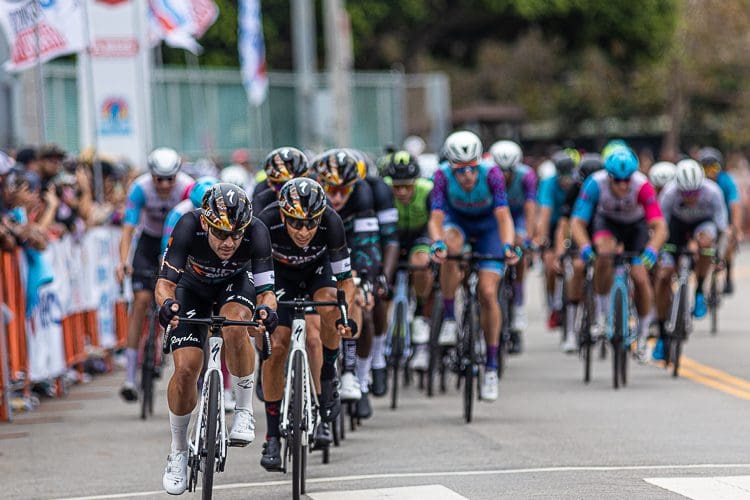 "We are thrilled to celebrate the 60th anniversary of the Chevron Manhattan Beach Grand Prix," said Greg Aden, Event Director. "This event has been an integral part of the Manhattan Beach community. We are grateful to Chevron and our dedicated sponsors for their ongoing support, and we look forward to continuing the tradition for years to come."
Event Details
All are welcome to attend this milestone event and witness the incredible athleticism on display. For more information about the Chevron Manhattan Beach Grand Prix, please visit www.mbgp.com . To view the race live, please visit 2023 MBGP – LA Crits.
Photos by Frank Sarate & Christy Nicholson / SoCalCycling.com
This page contains affiliate links, where we get a commission if you decide to make a purchase through the links(at no cost to you) and helps support the site. As an Amazon Associate, we earn from qualifying purchases.