What does Enduro mean to you? Enjoy the documentary about the Orbea Enduro Team's last two races of the Enduro World Series in Val Di Fassa, Italy and Les Orres, France where Team members express their love for Enduro and what it means to them.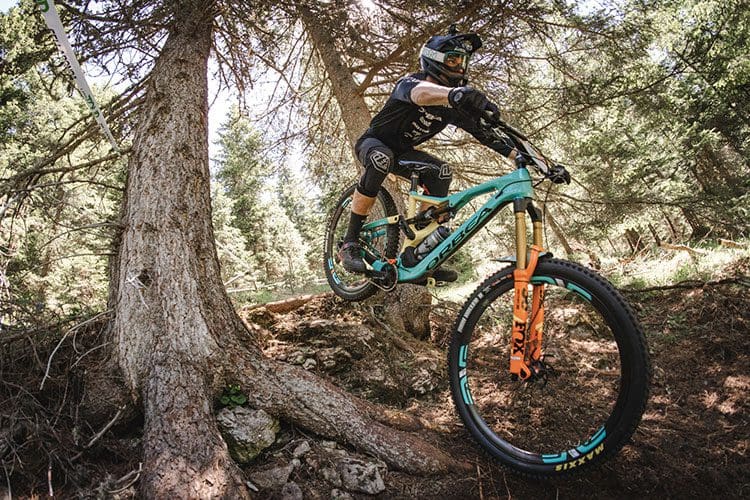 Val Di Fassa (Italy) and Les Orres (France) witnessed the return of high-level Enduro competition to Europe, putting alpine mountains, steep descents and endless adventures inside and outside the race on display.
This page contains affiliate links, where we get a commission if you decide to make a purchase through the links(at no cost to you) and helps support the site. As an Amazon Associate, we earn from qualifying purchases.