Get Your Gear! Store closes on September 8th!
The SoCalCycling.com Team is excited to partner with Borah Teamwear for the Team's custom cycling apparel. We have brought back the popular SoCal map in the Team's kit design, which is available for our cycling friends to purchase online at the Team's store.
Available items include:
Pro SS Jersey
Team Long Sleeve Jersey
OTW Cycling Bib Shorts
Pro SS Skin Suit
Team Cycling Vest
Team Arm Warmers
The SoCalCycling.com Team kit offers a pro-level fit and superb detailing that looks great and is very comfortable.
Team apparel is available for purchase through September 8th at 21:59 PST!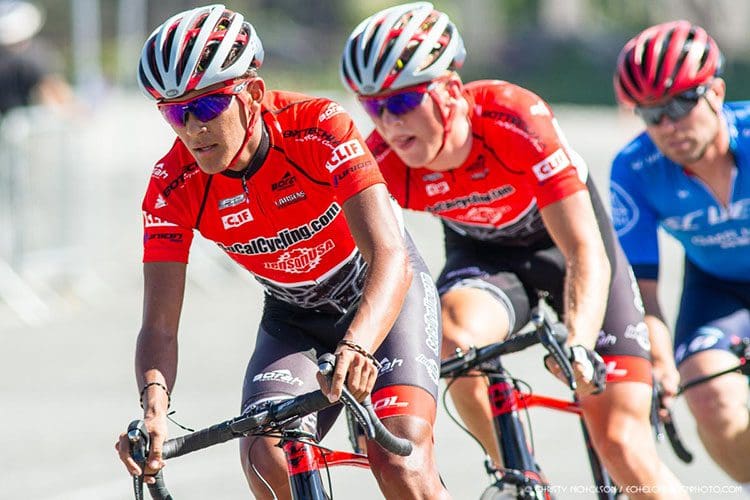 This page contains affiliate links, where we get a commission if you decide to make a purchase through the links(at no cost to you) and helps support the site. As an Amazon Associate, we earn from qualifying purchases.