Enter now for best price before late entry rates kick in!
Escape the summer heat and join the Tour de Big Bear in beautiful Big Bear Lake, California for the Eleventh Annual Tour de Big Bear! Enjoy alpine roadways and trails, over high mountain passes like Onyx Summit (elevation of 8,443 feet), and around Big Bear and Baldwin Lakes – plus our legendary Aid Stations! With six courses to choose from, there's a route that's sure to please most everyone!
Tour de Big Bear Route Options
Tour de Big Bear Fun Ride – 10k
Tour de Big Bear – 25 miles –1,300 feet of climbing
Big Bear Valley Tour – 50 miles – 3,700 feet of climbing
The Grand Tour – 70 miles –5,600 feet of climbing
The Climb – 106 miles –9,550 feet of challenging climbing
Gran Fondo – 109 miles –10,000 feet of climbing
Tour de Big Bear Aid Stations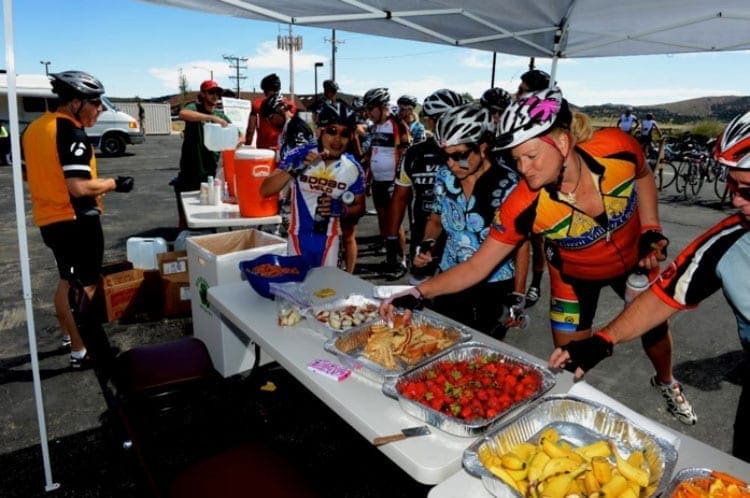 The Tour de Big Bear is known for its legendary aid stations! Ribs, avocado toast, bacon, just to name a few of the delicious treats you'll enjoy along the way. Plus, the usual hydration and nutrition items to fuel your ride.
Don't Miss the Tour de Big Bear Weekend Events!
The Big Bear Cycling Association (BBCA) hosts a two-day cycling expo that includes 40+ cycling vendors, a complimentary bike valet for registered riders, entry into the Beer Garden, participation in BBCA's famous raffle, and live entertainment during Saturday's festivities. We also have several other events to round out your weekend in Big Bear.
Thursday Night Glow Ride – July 30th
Extend your weekend and join for our second annual Glow Ride. Dress up your bikes and show off your lights as we parade through the Big Bear Village! It's family-friendly and a great way to kick off the Tour de Big Bear weekend! Prizes for best use of lights and best of all – it's FREE!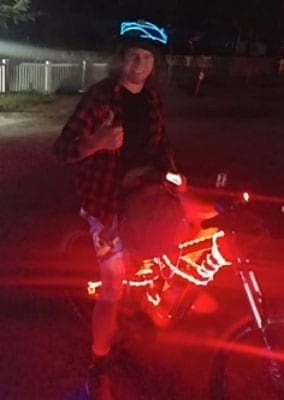 Friday Poker Rides – July 31st
The Poker Ride has been so popular that we added a second ride! Come to Big Bear early and get acclimated with a fun and friendly ride around Big Bear Lake. The early ride leaves the Village at 4 pm and the second ride departs at 6 pm on Friday night. There are several stops set up around the lake and if you're lucky, you might just have a winning poker hand! And it's also FREE!
Sunday Recovery Ride – August 2nd
Rounding out the weekend are our organized free recovery rides on Sunday, August 2. Spin out your legs after the Tour de Big Bear with a relaxed ride around one or both lakes.
About Big Bear Lake

Big Bear Lake, California is known as the "Cycling Capital of Southern California," and named "#1 Weekend Getaway City" in the United States by Expedia Travel has played host city to many world-class cycling events including four stages of the Amgen Tour of California and Redlands Bicycle Classic and Tour de Big Bear, now in its eleventh year, in addition to many world-class mountain bike events.
Sign up now – this event sells out every year!
Exclusive Lodging Partner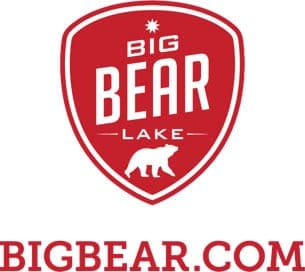 This page contains affiliate links, where we get a commission if you decide to make a purchase through the links(at no cost to you) and helps support the site. As an Amazon Associate, we earn from qualifying purchases.