LA County Parks and Recreation to Create an Alternative Trail for Users
A Petition to restore trail access to the Bonelli Park Walkway R11 has been successful in assisting with the approval to reopen the Bonelli Park Walkway R11, which has been closed to recreational users for several months.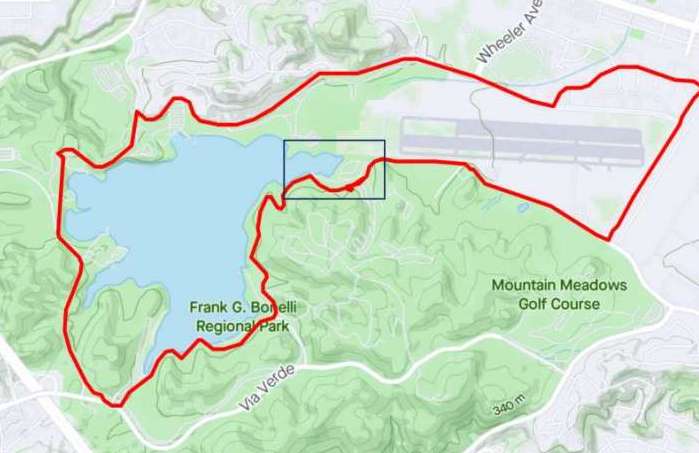 The City of San Dimas explained,
The Los Angeles County Department of Parks and Recreation has announced the restored availability of public access through the Bonelli Bluffs RV Resort & Campground (RV Resort). The RV Resort has agreed to temporarily allow restricted public access through their facility while planning and construction of a permanent trail re-route are underway. The permanent trail is tentatively anticipated to open in Spring 2021.
The County reserves the right to discontinue access if guidelines are not observed. If you have additional questions or concerns, please contact Brenda Tovar at [email protected] or Dave Campbell at [email protected]. For detailed COVID-19 guidelines, please visit https://trails.lacounty.gov.
When using the access road within the RV Resort, the public is expected to abide by the following guidelines:
Access will be permitted from 8 AM to sunset daily.
Public use of the RV Resort amenities is strictly prohibited.
No littering, loitering, or vandalism will be permitted.

Kudos to everyone that signed the petition and to those that were instrumental in getting the walkway reopened! This is such a beautiful section of the lake to enjoy and will nice to have access to the section again!

Photos by Christy Nicholson / SoCalCycling.com
This page contains affiliate links, where we get a commission if you decide to make a purchase through the links(at no cost to you) and helps support the site. As an Amazon Associate, we earn from qualifying purchases.