German cyclist, four-time world champion, and Olympic silver medalist Tony Martin has announced his retirement from professional cycling. This comes off the back of his recent appearances in the individual time trial and mixed relay at the World Championships. In a statement on Sunday, 19 September, Martin admitted that his decision was influenced by safety concerns around the sport, particularly referencing the race and course design as points of contention.
He did say that it was a tough decision to make as cycling has been a huge part of his life for a long time. Martin's retirement news sent shockwaves through the sporting world. Spanning 16 years and nearly 50 victories, the 36-year-old's career has been marked by incredible highs and lows, big successes and losses, and numerous crashes and comebacks.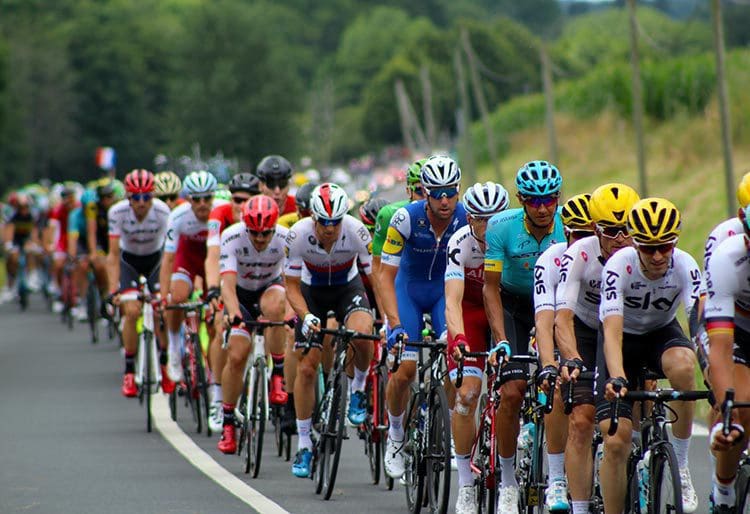 Photo by Rob Wingate on Unsplash
A favorite among sports bettors
Martin has been a reliable presence in the cycling world for more than a decade, and the sport will definitely be losing an all-time great. The champion cyclist has enjoyed support from fans all over the globe, while sports betting enthusiasts enjoyed solid odds whenever he took to the road. The betting and sporting world will surely miss Martin's enthusiasm and professionalism.
Martin continues that cycling is no longer what it used to be. He has suffered several bad crashes over the course of the year, which made him realize that he might not be prepared to face the risks involved in the sport. According to the German cyclist, race safety has not been improved despite many discussions, which was the leading factor to his early retirement. He hopes this will shed light on the issue and that promised plans to maintain a safer environment for cyclists will come into effect.
Martin won the World Championship time trial title four times and was also successful in the Tour de France. He started his career with Team High Road before moving on to QuickStep and Katusha. He joined Jumbo-Visma in 2019. For his successful career, Martin thanks Team Jumbo-Vismo for its support as well as all his family, friends, fans, and colleagues.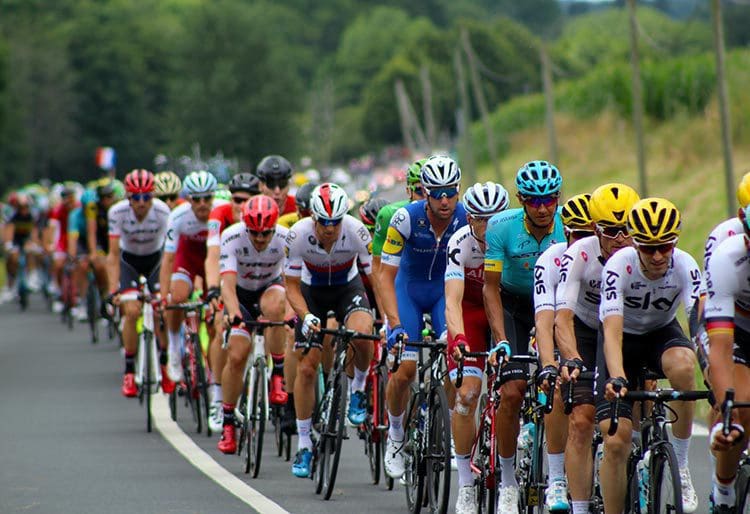 Photo by Rob Wingate on Unsplash
Safety a concern
While he certainly won't miss the crashes he's endured, he will miss setting and fighting for goals, his team, winning, and even losing together. When asked about his post-cycling plan, Martin admitted that for the first time, he doesn't have any plans, but he does want to take things slow. He is also looking forward to spending more time at home with his family and start setting new goals for the next chapter of his life.
Martin's most crash came at the Tour de France when he was forced to abandon the event due to injury on stage 11. He only returned to form at the Tour of Britain at the beginning of September in what would be his final appearance as part of the Jumbo-Vismo Team. Martin clearly takes race and course safety, as he should, especially after all he has endured. Despite his recent bad experiences, there is no doubt that ending his career as a pro cyclist is the most graceful way to bow out of the sport.
Top Photo by Markus Spiske on Unsplash
This page contains affiliate links, where we get a commission if you decide to make a purchase through the links(at no cost to you) and helps support the site. As an Amazon Associate, we earn from qualifying purchases.