Get Ready to #SendIt
Join Olympians and World Champions in the inaugural CritCross Cup on Saturday November 6. There will be great food and fun for racers and fans.
Racing Legend Jeff Ward
2X Olympic Cyclist Giddeon Massie
Pro Cyclist Blake Wray
Amateur Cyclist Kylie De Jager
Founder Eric Bierman
Registration starts at 7 am
Adams Motorsports Park
5292 24th St, Riverside, CA 92509
View this post on Instagram
Who should race?
CritCross is for the competitor looking for something outside the box. A "Jack of All Trades" type of competitor will shine at such an event. One that has intense fitness, bicycle handling skills in tight group racing situations, cornering skills on asphalt, dirt, and knowledge of proper equipment set up for the varying terrain.
Amateurs & Pros welcome. No racing license is needed.
What bicycle can I use?
Any human-powered bicycle with drop bars (such as a road bike, mountain bike or gravel bike) for male racers. Female and CritCross Futures division may use any type of human-powered bicycle.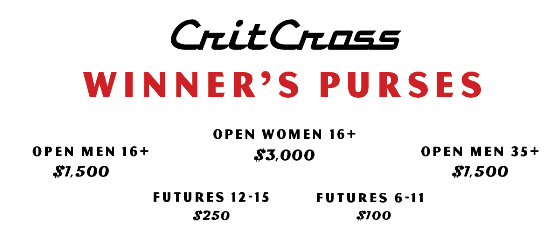 FREE BURGERS, BEER & SPORTS MASSAGES FOR ALL RACERS!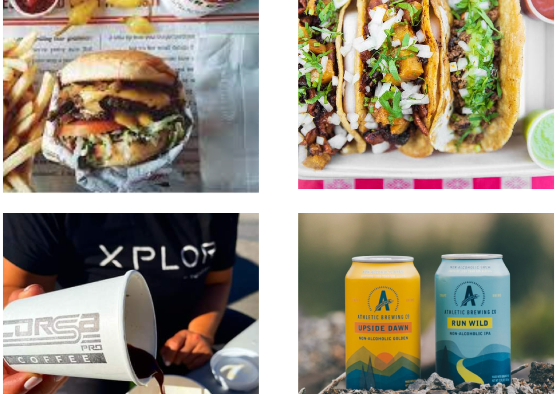 For more information and to register, please visit CritCross.com
This page contains affiliate links, where we get a commission if you decide to make a purchase through the links(at no cost to you) and helps support the site. As an Amazon Associate, we earn from qualifying purchases.