Holiday Gift Ideas for Cyclists
SoCalCycling.com has put together some holiday gift ideas for the cyclist on your list. If you've been good (or bad), then why not treat yourself to some of these great cycling gift ideas too!
Disclosure: This post contains some affiliate links, where if you make a purchase using any of these links, we will get a small commission without any extra cost to you.
FSA SL-K AGX Wheelset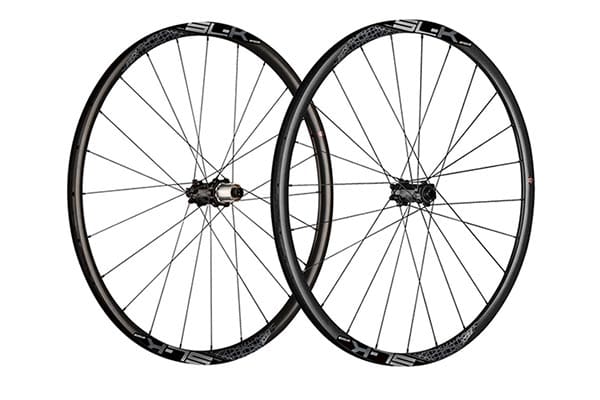 For riders seeking the roads and trails less traveled, FSA's AGX components offer the best performance for Adventure, Gravel and Cyclocross. The FSA SL-K AGX Wheelset is artisan built, entirely by hand and feature an asymmetric, tubeless compatible carbon rim. They are intended for non-boost MTB, cyclocross, gravel bikes, and is suitable for some road bikes.
SoCalCycling.com Team Custom Cycling Apparel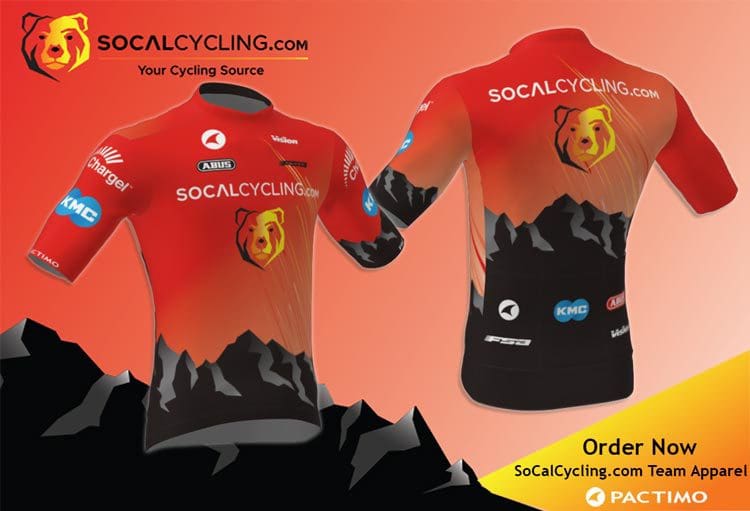 We are excited to share that a full range of SoCalCycling.com Team custom cycling apparel manufactured by Pactimo is available for purchase (Store closes December 31). Pactimo produces high-performance technical clothing, which offers a pro-level fit that looks great and is super comfortable.
Wahoo KICKR CORE Smart Cycling/Bike Trainer
Wahoo KICKR CORE smart bike trainers deliver a realistic, accurate, and quiet indoor cycling experience. The Wahoo KICKR CORE smart cycling / bike trainer provides a perfect solution to stay fit for cycling during the cold, dark, winter months.
Chargel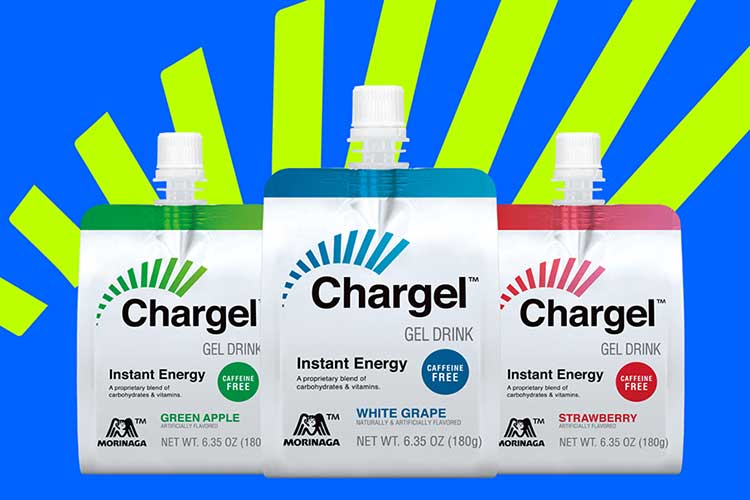 Chargel™ is a first-of-its-kind, delicious athletic Gel Drink. Chargel delivers a convenient and instant pre-workout energy and has zero caffeine. Half snack and half beverage, Chargel Gel Drinks offer the satisfaction of a snack and refreshment of a drink, in one unique pocket-sized, on-the-go pouch.
ABUS GameChanger Helmet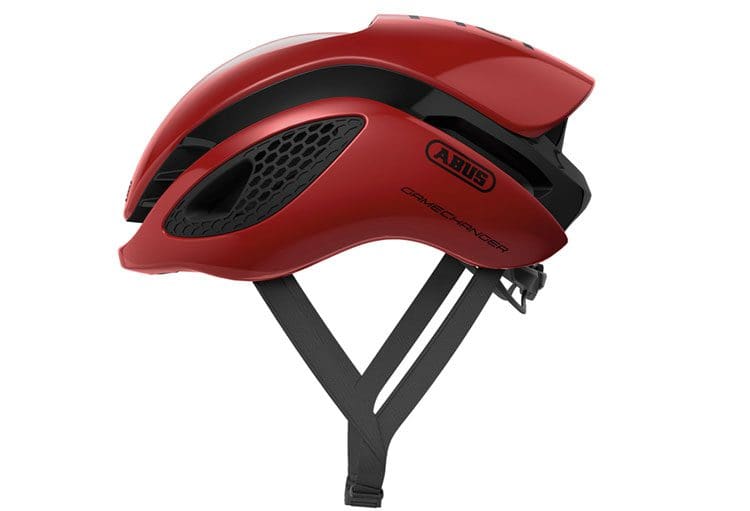 The new ABUS GameChanger is the ultimate aerodynamic helmet for performance road cycling – developed in cooperation with Movistar Team. With its Multi Position Design the Abus GameChanger completely re-defines aerodynamics as every airflow is optimized for real race conditions.
KMC Chain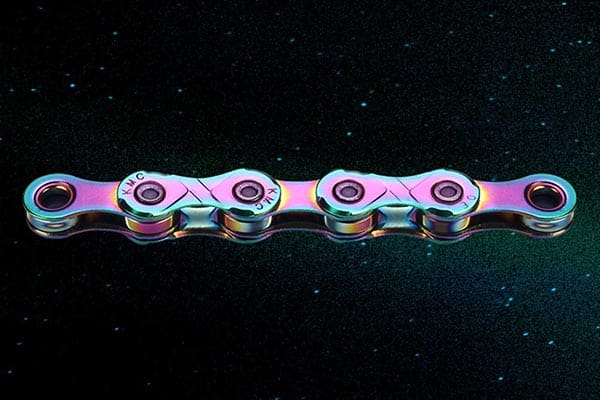 KMC Chain is the most distinguished leader in the chain industry. As champion innovators of bicycle chains, KMC Chain has added the Aurora colorway to their 12-speed X-Series chain line offering a colorful way to bling out your bike.
CRONO CX1 MTB Shoes

The Crono CX1 MTB shoes are extremely light and are a twin of Crono CR1 road model. They are made robust by inserting the tip of a tear-proof material and the adoption on the rear of a TPU heel to protect the rear part of the foot from impacts, abrasions and debris. The Crono CX1 MTB shoes are also great for gravel biking!
BMI Smart Scale – FitTrack Dara
FitTrack's body fat scales are a simple and effective solution to stay motivated. Measure, track, and trend your body vitals over time with 17 Health Measurements at the comfort of your fingertips. Get more motivation than ever before heading into the New Year with the FitTrack Dara BMI Smart Scale.
Under Armour Project Rock Collection

Under Armour's Project Rock Collection features a stylish collection of pants, hoodies & sweatshirts, jackets, t-shirts, leggings, shorts and sport bras that are perfect to hit the gym or cross train in.

Ka'Chava -Your Daily Superblend
Ka'Chava is a delicious whole body meal that is a blend of organic superfoods and plant-based proteins that is high in nutrients. Try Ka'Chava for a quick meal or after a workout for a high protein source with 25 grams of protein to aid with recovery. Ka'Chava comes in five delicious flavors including Chocolate, Vanilla, Coconut Acai, Chai and Matcha.
Find a top 4 NZ friendly online gambling casino.
This page contains affiliate links, where we get a commission if you decide to make a purchase through the links(at no cost to you) and helps support the site. As an Amazon Associate, we earn from qualifying purchases.