Former pro mountain biker Monique Pua Mata Parmelee sadly passed away on January 25, 2023, due to a motorcycle-bicycle accident while she was riding her mountain bike on Wildwood Canyon Road in Yucaipa, CA.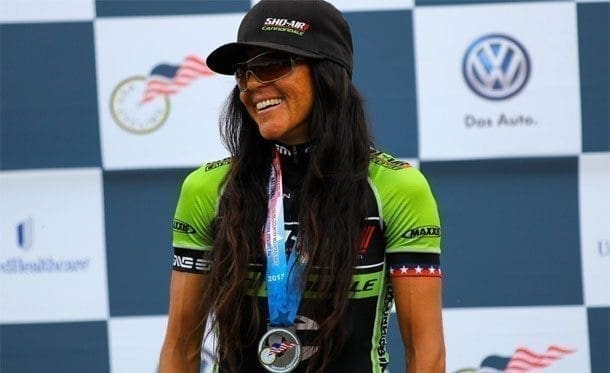 Monique Pua Mata Parmelee rode for the Southern California-based Team Sho-Air / Cannondale for many years where she was a 7-time National Endurance Champion and earned many impressive titles including USAC PRO XCT, PRO UET, and Marathon National Champion. She also placed first in the La Ruta de Los Conquistadores race in Costa Rica multiple times. In addition, she won and set the record at the Hotter 'n Hell Hill Climb at Mount Baldy.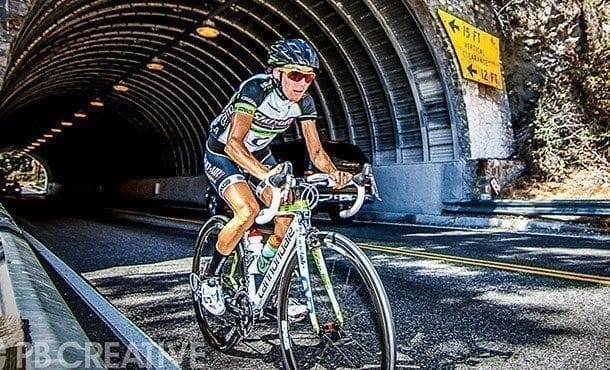 image by Phil Beckman/PB Creative
According to the Yucaipa Police Department report, "During the investigation, it was determined both parties were traveling east on Wildwood Canyon Rd. when the two collided at the intersection with Canyon Dr. The bicyclist, identified as Monique Parmelee, succumbed to her injuries at the scene of the crash. The motorcyclist was identified as John Stocker and was transported to Loma Linda University Medical Center for major injuries sustained during the collision. The cause of the collision is currently under investigation.
Anyone with information regarding this incident is urged to contact the Yucaipa Police Station at 909-918-2305. Callers wishing to remain anonymous should contact the We-Tip Hotline at 1-800-78-CRIME (27463) or go to www.wetip.com."
Fundraiser
A GoFundMe fundraiser has been created to help support Monique's husband Chris Parmelee and their two children during this difficult time.
This page contains affiliate links, where we get a commission if you decide to make a purchase through the links(at no cost to you) and helps support the site. As an Amazon Associate, we earn from qualifying purchases.