With multiple braking options these days, TRP has you covered from rim brakes to disc brakes for road bikes, cyclocross bikes, gravel bikes and mountain bikes.
With many companies using different components on their bike builds you'll often see TRP spec'd on most major bike brands in their line of bikes.
The TRP T980 direct mount brake is a much smoother cleaner looking brake than TRP's previous T930 brake, which has a much edgier look too them. TRP was also able to shave off some weight while making the TRP T980 direct mount brake a little sleeker looking without sacrificing any braking power.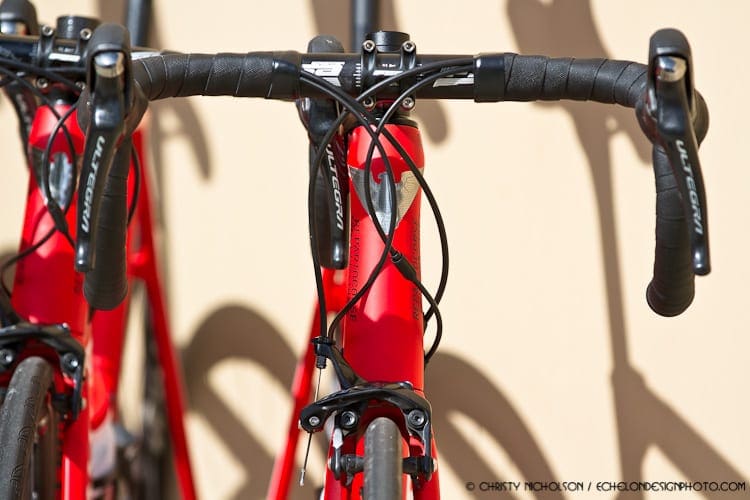 The TRP T980 direct mount brake is an in-between brake to the disc brake and a standard dual pivot brake. If your a hold out like me for a standard rim brake and have direct mount brakes on your bike, then the TRP T980 direct mount brakes are brakes that will fit your needs.
They are easy to install and have great adjustability. The TRP T980 direct mount brakes have a cam that rotates which allows you to swap wheels in and out easily, as well.
The TRP T980 direct mount brakes come with machined brake pad holders, so if you need to swap out pads from carbon brake pads to alloy brake pads the transition in swapping out brake pads is easy.
I feel like it's the in-between braking option that offers better braking than your standard dual pivot brakes, but they are not quite as strong as disc brakes. This allows you to keep your standard rims without having to upgrade all your components and wheels to make the jump to disc brakes. I've had the opportunity to use direct mount brakes on a couple of my bikes and can say I really enjoy them and the braking power that they offer.
So, if your bike frame or bike comes with direct mount brake mounts, TRP has an affordable and reliable brake option for you with the TRP T980 direct mount brakes.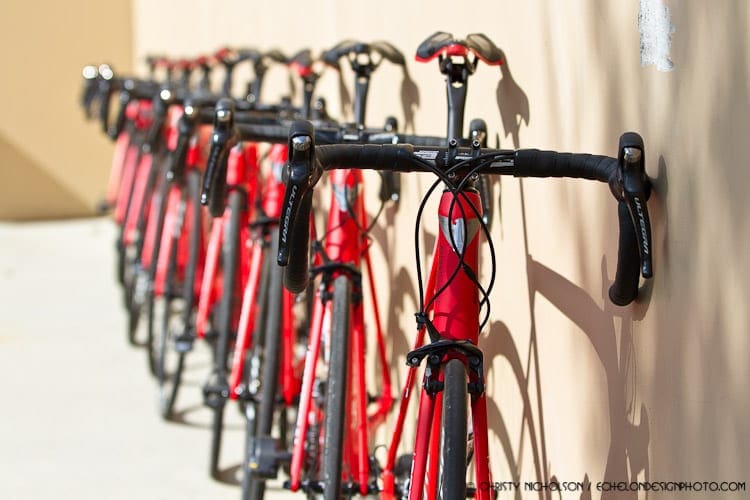 TRP T980 Specs
Direct Mount mechanical rim brake designed to be mounted on the fork or seat stays
CNC Alloy Brake Arm
In place CNC Cartridge Pad Holders
Brake Centering Adjustment
177 g per caliper
Fits rim widths 21-28mm
Retail Pricing $119.99 per caliper
TRP T930 Direct Mount Rim Brakes Review
Interview with TRP's Lance Larrabee
Review by Frank Sarate, SoCalCycling.com
This page contains affiliate links, where we get a commission if you decide to make a purchase through the links(at no cost to you) and helps support the site. As an Amazon Associate, we earn from qualifying purchases.