FSA and Vision aim to make winter training more enjoyable for cyclists working out on the indoor trainer or getting their Zwift session on.
With the winter rain, early darkness and colder temperatures still permeating, many cyclists choose to ride their indoor trainer to stay fit. So, why wear out your favorite bike parts on the trainer when there's no need to?
Consider using an inexpensive, yet reliable wheelset that you can use on the trainer during the cold weather season in order to save your favorite wheels to enjoy outdoors. The Vision Team 30 wheelset is an excellent choice for cyclists' indoor trainer needs and comes in both rim brake and disc brake models. Redefining value and performance, the Vision Team series can be found on bikes of all levels when robustness and cost-effectiveness are needed.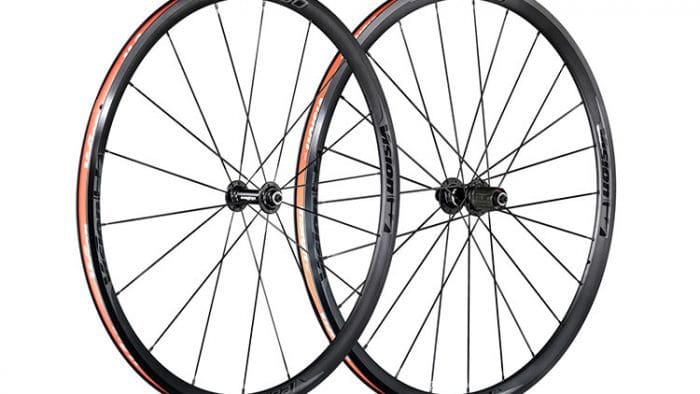 To help with motivation during those winter indoor training sessions, FSA has created a mix of Spotify playlists to help cyclists get pumped and pursue their goals on the indoor trainer including a variety of music genres for anyone who can't stand to work out in silence.
PLAYLISTS
This page contains affiliate links, where we get a commission if you decide to make a purchase through the links(at no cost to you) and helps support the site. As an Amazon Associate, we earn from qualifying purchases.