Cycling has been part of the Olympic games since the very first modern olympiad, which took place in Athens in 1896. During that 126-year history, 264 gold medals have been handed out spanning 29 different games. At Tokyo 2020, there were five different cycling categories – track cycling, road cycling, mountain biking, BMX racing, and BMX freestyle. And in recent years, one country has stood head and shoulders above the rest when it comes to the medal count: Great Britain.
Although, overall, France leads the way with a total of 41 gold medals, the British are just three behind. And recently, they have been catching up to the French at a rate of knots. Great Britain has won the most cycling medals at the last four Olympic games. They won 12 gold medals per year in 2012, 2016, and 2020, and back at Beijing 2008, they took home a whopping 14 golds. In fact, the top three most successful male cyclists in Olympic history are all from the country, with 24 medals between them. And if that wasn't enough, the most successful (and fourth overall) female cyclist is also from Great Britain. Talk about pedigree.
The Tour de France is cycling's crown jewel, and with websites such as OddsChecker, you can compare cycling odds and offers every July when the event rolls around. It's not just the Olympics where the British show their bike-based dominance, however. Between 2012 and 2018, Great Britain won six of the seven yellow jerseys on offer.
It's clear that the British are head and shoulders above the competition when it comes to cycling, and here are their most successful cyclists, in no particular order.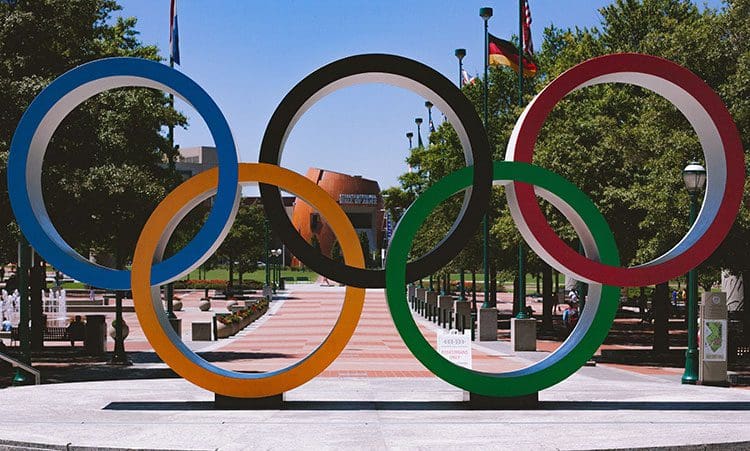 Photo by Bryan Turner on Unsplash
Sir Bradley Wiggins
When you've been knighted by her majesty Queen Elizabeth II, you know you've done incredible things in your field. For Sir Bradley Wiggins, that is most definitely the case. The Briton has won eight Olympic medals for his country including five golds, and including winning gold at four consecutive events. His best Olympiad was Athens 2004 when he won three separate medals – one of each color for good measure – at just 24 years of age.
As if that wasn't enough, Wiggins was the first Brit to win the Tour De France in the 109-year history of the event back in 2012. That's some resume.
Sir Jason Kenny
It seems that Queen Elizabeth appreciated the exploits of her country's cyclists. Sir Jason Kenny is Great Britain's most successful Olympian. He leads the way in terms of golds (7) and overall medals (9) which were won across three different Olympiads. Kenny retired last summer following the rescheduled Tokyo Olympics at the age of just 32. And can anyone blame him? The man has achieved it all.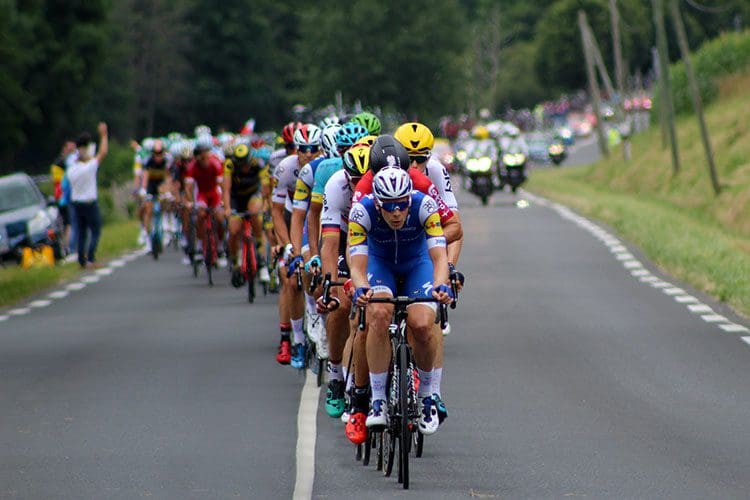 Photo by Rob Wingate on Unsplash
Sir Chris Hoy
To borrow a quote from DJ Khaled: another one. Sir Chris Hoy was the first cyclist in the history of the United Kingdom to receive a knighthood from the Queen and became the first British athlete to win three gold medals at a single Olympiad in a hundred years at Beijing 2008. He is also the most successful Scottish athlete of all time. Not bad.
Chris Froome
Poor Chris Froome, he's the only athlete on this list who hasn't been knighted, and that's quite harsh considering the fact that he won four Tour De France yellow jackets in five years, including three on the bounce in 2015, 2016, and 2017. He was the first cyclist to achieve a hat trick of wins since Spaniard Miguel Indurain won five in a row in the early 90s.
Froome is also the only man on this list not to have featured at the Olympics, instead dedicating himself to the craft of road tours, which in hindsight looks to be the perfect decision. And on the knighthood front, it's not all bad – he was awarded an OBE for his services to cycling in 2016.
Top photo – Photo by Mike Benna on Unsplash
This page contains affiliate links, where we get a commission if you decide to make a purchase through the links(at no cost to you) and helps support the site. As an Amazon Associate, we earn from qualifying purchases.