Voler has announced their new Black Label Collection including the all-new Black Label Velocity Jersey (available as a custom jersey in 2019) with it's new, modern sleeves, mesh back and pockets, and Black Label Bibs featuring their new Italian-milled, high compression Alta fabric.
The Black Label Collection is available now in grey and hi-viz (citron) for Men, teal for Women, and black bibs for all.
If you are attending Interbike, you can stop by Voler's booth (3201) and and see the new Black Label Collection along with their custom cycling apparel options.
Velocity Jersey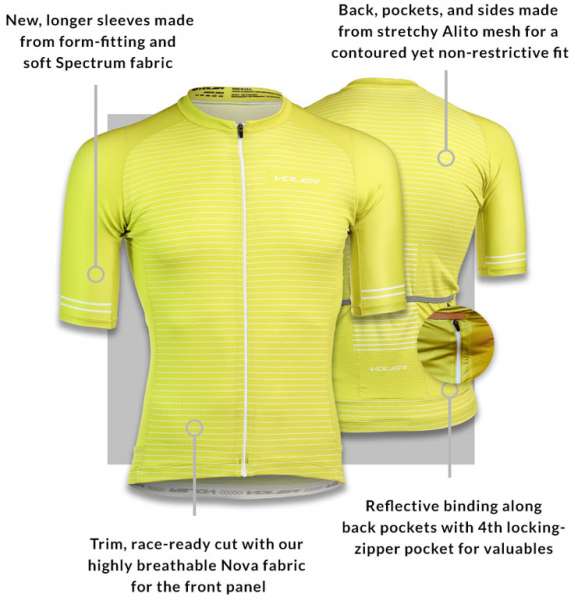 Black Label Bibs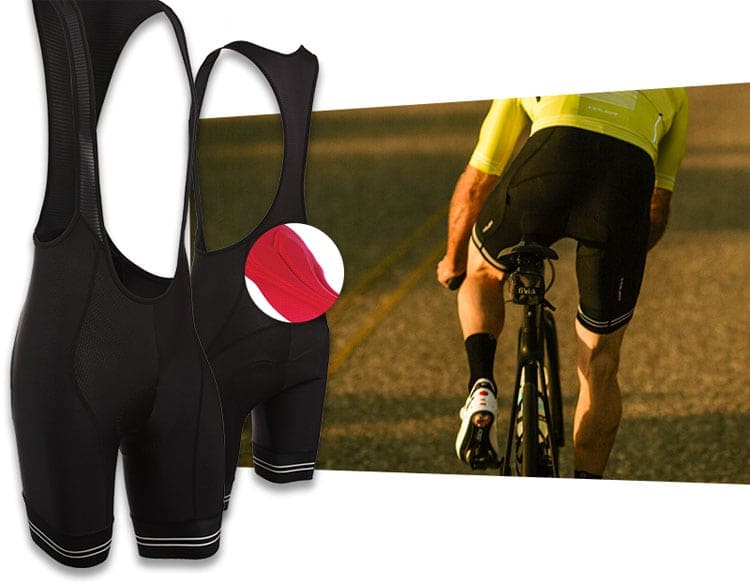 This page contains affiliate links, where we get a commission if you decide to make a purchase through the links(at no cost to you) and helps support the site. As an Amazon Associate, we earn from qualifying purchases.