2020 has kept everyone has thrown us some curve balls and has forced everyone to keep moving forward and adapt. We are fortunate that some of our favorite cycling events including; Finish The Ride – Virtual, Cancer Journeys Foundation and Padres Pedal the Cause have adapted and innovated with some fun virtual and STRAVA based cycling events that also support some great causes!
Finish The Ride – Virtual
Anywhere you are until Sunday, May 31st!
You can participate in your own area at your own comfort, join with many others online and still show off your well-earned medal.
By participating, you are supporting Streets Are For Everyone (SAFE) in aiming to improve the quality of life of bicyclists, pedestrians and motor vehicles alike by working to reduce injuries and fatalities as a result of traffic collisions.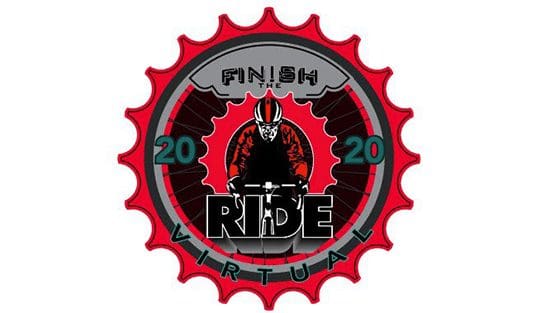 Cancer Journeys Foundation
TheCancer Journeys Foundation is hosting KOM/QOM and Sprint Strava-based competitions to raise money for Cancer Survivors. A small donation fee of $10 is required to compete in a segment, and the top riders from each Strava.com age group will be mailed a special KOM/QOM or Sprint jersey! Compete Solo, Stay Motivated, Win a Jersey, and Support Cancer Survivors.

Padres Pedal the Cause – Ride for a World Without Cancer on June 20
Padres Pedal the Cause hosts a virtual event to celebrate a World Without Cancer Day and raise money for cancer research.
Even with continued restrictions and uncertainties brought about by COVID-19, we all have an opportunity to support cancer patients, researchers and care providers who aren't able to take a break, despite the current pandemic. In fact, Recent disruptions in funding for cancer research and clinical trials make private funding from organizations like Padres Pedal the Cause more important than ever.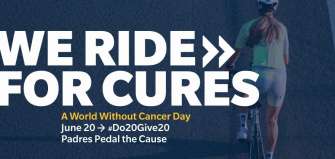 This page contains affiliate links, where we get a commission if you decide to make a purchase through the links(at no cost to you) and helps support the site. As an Amazon Associate, we earn from qualifying purchases.