Cannondale Factory Racing adds Simon Andreassen & Alan Hatherly to the roster in 2021.
World #1 Henrique Avancini and veteran teammate Manuel Fumic are joined by former junior CX and XC World Champion Simon Andreassen (DEN) and former U23 & E-bike World Champion Alan Hatherly (RSA) on the Cannondale Factory Racing roster. Both additions to the team had breakout results in 2020, with Andreassen winning his first Elite XCO World Cup and Alan securing an Elite XCO World Cup podium.
"Having Alan and Simon on board for 2021 and beyond was the next logical step for CFR," said team manager Daniel Hespeler.  "Simon and Alan are two of the most promising up and coming riders from the U23 and already delivered Elite World Cup podium performances in 2020. We expect some great things from this new team composition and the fun and laughs we had at team camp are a good indicator to be on the right track."
The New Cutting Edge Cannondale Scalpel
button style='red' url='https://www.cannondale.com/en-us/bikes/mountain/cross-country/scalpel#sort=%40msrp%20descending' target='_blank' fullwidth='false]Scalpel[/button]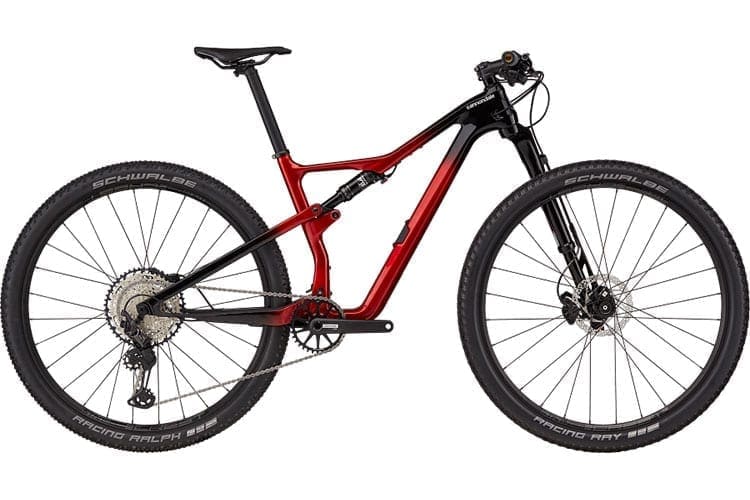 This page contains affiliate links, where we get a commission if you decide to make a purchase through the links(at no cost to you) and helps support the site. As an Amazon Associate, we earn from qualifying purchases.