The Rally Cycling Team is ready to take on the 2021 cycling season and has announced the professional men's and women's cycling teams via a Virtual Team Launch. The Team also unveiled their new stylish cycling kits and team bikes that will stand out in the peloton.
Rally Cycling Virtual Team Launch
Rally Cycling officially kicks off the 2021 season with their Virtual Team Launch.

 Hundreds of hours of footage, countless interviews, and infinite time in the editing suite have all come down to this.
This is an unprecedented event in the world of pro cycling, detailing how the team got through one of the toughest years ever and is stronger for it.
Rally Cycling 2021 Felt AR and FR Team Bikes
Rally Cycling is sponsored by Felt Bicycles and will be riding the 2021 Felt AR and FR team bikes.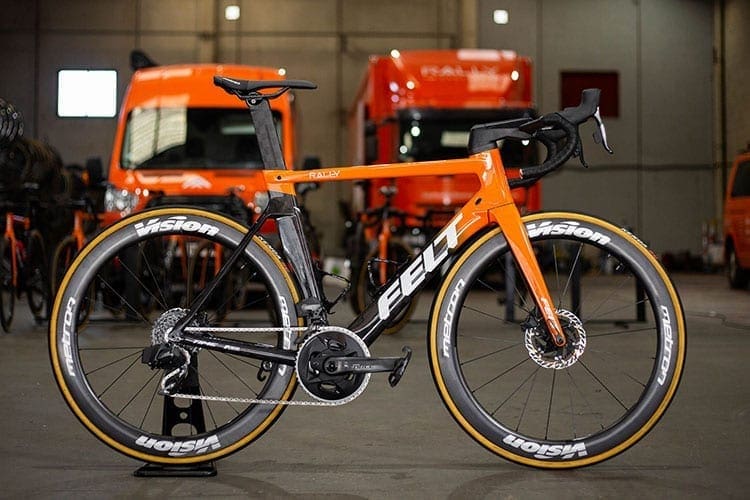 Rally Cycling's New Kit Design
For 2021, Rally Cycling pulled out all the stops to add a new dynamic layer to their iconic team livery. The team is calling this year's look "Geode", and it was the result of a close collaboration between the design teams at Circuit Sport and Rally Health.
This page contains affiliate links, where we get a commission if you decide to make a purchase through the links(at no cost to you) and helps support the site. As an Amazon Associate, we earn from qualifying purchases.